Jessica's most popular workshops include:
Fake it Until You Make It: Tackling imposter syndrome through faking confidence
Professional Relationships: Navigating rumors, name calling and difficult people.
Leadership and Storytelling: How leaders can use the three act story structure to tell compelling stories that provide motivation and direction.
Women and Military Service: A personal presentation that offers young men and women insight into work/life balance and managing a family with Army life.
Leadership is about Trust: The best leaders build trust. But what is trust and how do we build it?
Leading in the Era of Fake News: Conspiracy theories and fake news are dominating daily life. Learn how framing can dramatically influence others while allowing others to save face.
Difficult Conversations: From gay marriage to Civil War statues, conversational land mines are everywhere. This workshop focuses on using humor to draw people together before tackling seemingly impossible conversations.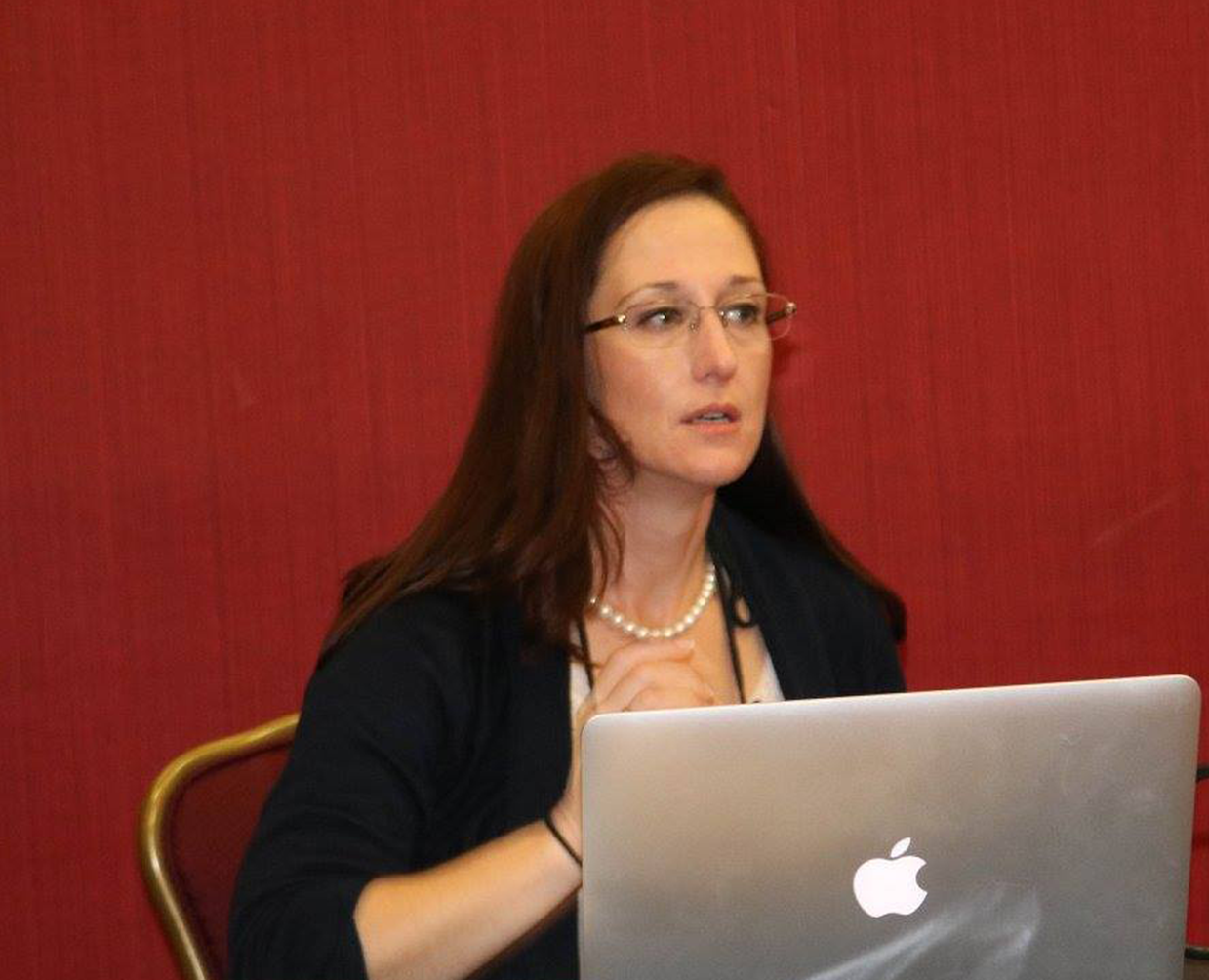 Contact Jessica to find out what presentation will best fit your organization.