Leading change – one relationship at a time.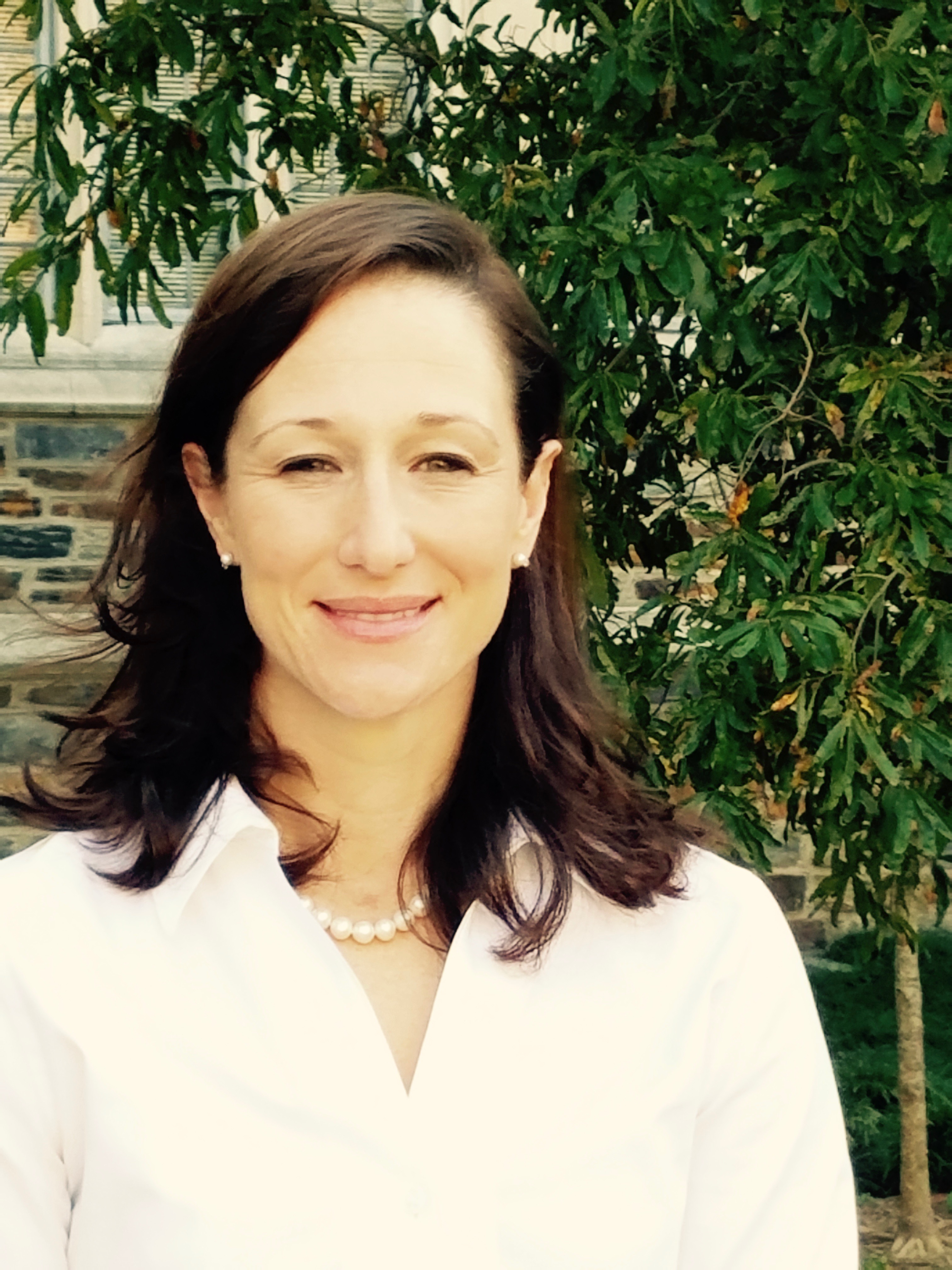 Jess Dawson has presented at Duke University, the Kenan Institute for Ethics, the United States Military Academy at West Point, and the Association of the United States Army. As a keynote speaker, Jess focuses on helping others learn to communicate more effectively and build deeper trust and sense of belonging between individuals. Her workshops teaching others how to facility difficult conversations use humor and emotion to break down barriers and get people talking.
She believes passionately that social change happens through relationships. Her work on cohesion and belonging is grounded in the sociologial work of Emile Durkheim and has served as the foundation for her research on what binds people together and what draws individuals to religion and ideologies. She studied with the world's preeminent Durhkeimian scholar, Ed Tiryakian.
She's a fellow at the Modern War Institute and her work has appeared on the USA Today bestseller list as well as the New York Times At War Blog and PBS Point of View Regarding War.