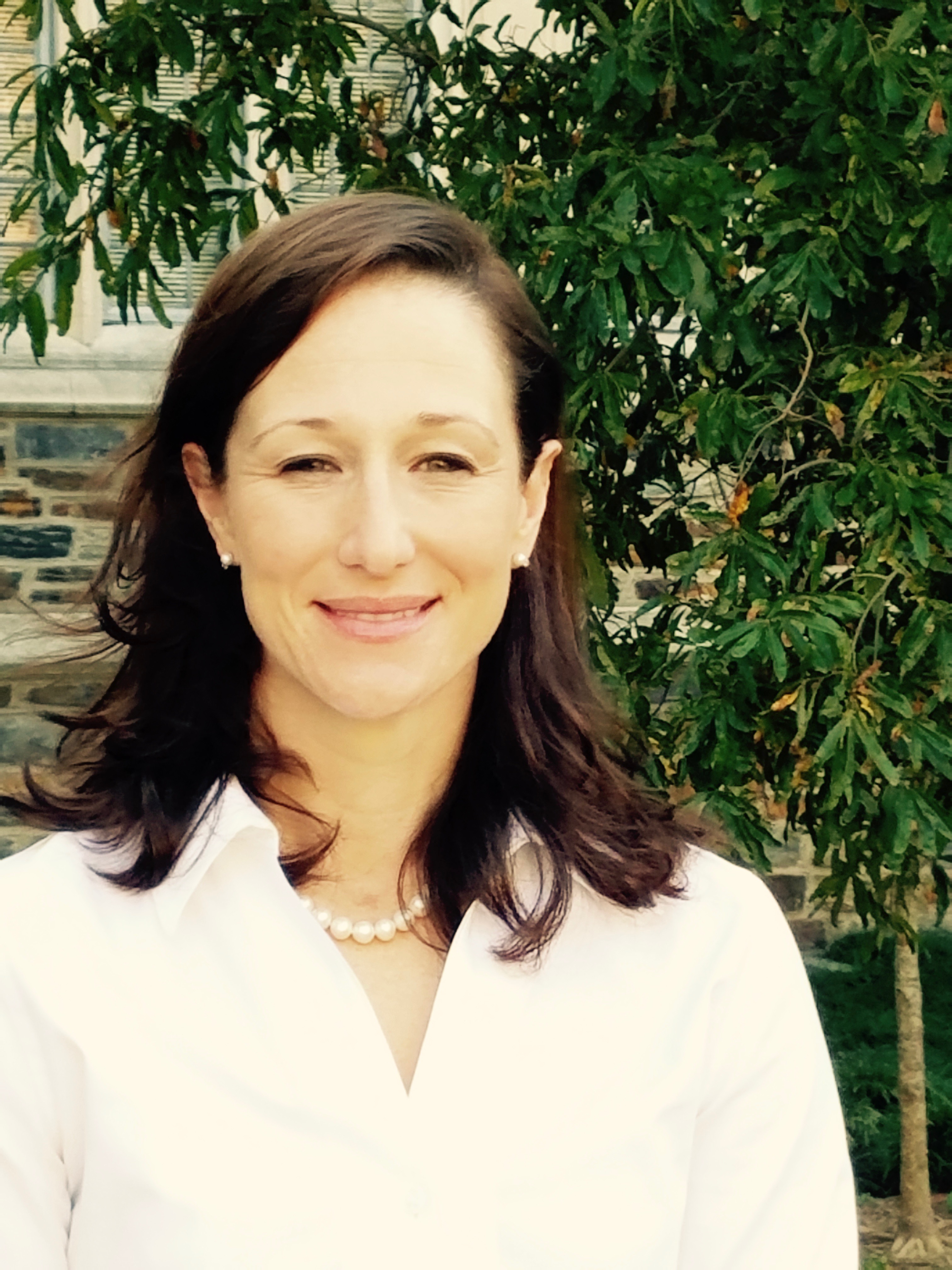 Captain Jessica I Dawson enlisted in the Army as a Private E2 in 1995. A native of Maine, she attained the rank of Sergeant First Class before earning her commission as a second lieutenant in 2007 from Officer Candidate School, Fort Benning, Georgia. Upon earning her commission, Captain Dawson was assigned to the 3rd (Greywolf) Heavy Brigade Combat Team, 1st Cavalry Division, where she deployed to Iraq and served as the Brigade S6, platoon leader for a Joint Network Node Platoon, and executive officer for the Brigade Signal Support Company. She served as the commander Charlie Company 57th Expeditionary Battalion in and the Headquarters and Headquarters Company, 62d Expeditionary Signal Battalion company commander.
Captain Dawson is currently serving in the Sociology Department where she serves as an assistant professor for PL 300, Military Leadership, Social Inequality and Sociological Theory.
Her research interests center on morality, moral judgments, group cohesion, and status.
Captain Dawson's civilian education includes a Ph.D. in Sociology from Duke University, a Masters Degree in Sociology from Duke University, a Bachelor of Arts in Cultural Studies from State University of New York and a Master's of Science in Telecommunications Management from the University of Maryland. Her military education includes Primary Leadership Development Course, 31F Basic Noncommissioned Officer Course, the Equal Opportunity Leaders Course, Officer Candidate School, Basic Officer Leadership Course II, Signal Basic Officer Leadership Course and the Signal Captains Career Course.
Captain Dawson's awards and decorations include the Bronze Star Medal, the Meritorious Service Medal (2OCL), the Army Commendation Award (5OCL), the Army Achievement Medal (4OCL), the Good Conduct Medal (4th Award), the National Defense Service Medal (2), the Overseas Service Ribbon (3), the NCO Professional Development ribbon (2), the Global War on Terror Service Medal, the Iraqi Campaign Medal and the Army Service ribbon.
She has also been inducted into the Sergeant Audie Murphy Club.
Captain Dawson is married to First Sergeant (retired) Dawson and together they have 2 daughters.